Subscription Box
FUN & EASIER
Play Delivered.
Our boxes are lovingly curated with quality  pieces that will grow with your child  and are designed to last.

STEP 1
Choose your box and subscribe!
We have two options Family & Luxe.
STEP 2
Your box arrives, tag us in your play for a chance to win $10 off your next box!
STEP 3
Shop! We offer an exclusive storewide discount for our Blossom Box Family!
HAPPY BLOSSOMS
We love our tiny blossoms subscription box. We love that it has a theme with carefully picked out resources. The resources are such good quality and it takes the guesswork out of bringing in new and exciting activities for my little one! 
-- Malinda
Tips & Tricks
A play guide that compliments the theme and resources in the box each time!
Quality Resources
A curated selection of only the best toys to excite and inspire your little ones play!
The VIP Treatment
Get access to exclusive deals and receive discounts as a member of the Blossom Family!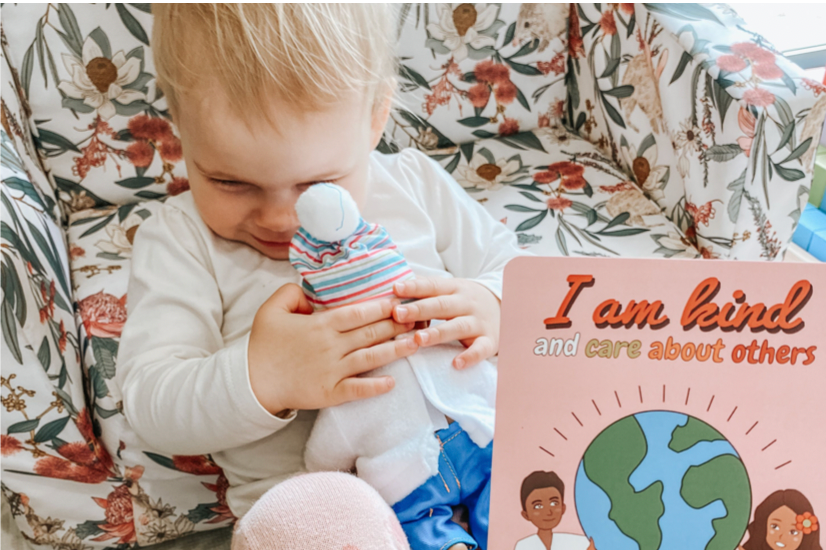 I am so in love with our first Blossom Box. The selection of toys is just perfect and the quality amazing! We have all of the resources out constantly and my kids just love playing. There's enough there to give them independent play, and for lots of learning through play opportunities. And best of all, I didn't have to think of anything. It just landed at my door ready to go!
-- Audrey
We were thrilled to open our subscription box and find such a well curated bundle of quality resources! The products are beautiful and I can see them growing with Mia as she develops in her learning journey. I particularly love that each resource is inherently open-ended, making them perfect inspiring lots of imaginative, independent play!
-- Kaitlin
How often do you send out the Blossom Box?
Our subscription service is bi-monthly, so we will send you a new box full of goodies every two months - usually on the 2nd. 
For example the 2nd of July.
When is the cut off to receive the current box?
If you subscribe before the 9th of the month the box is being sent out you will receive that months box. 
For example if you subscribe on the 9th of July you will still receive Julys box. If you subscribe on the 10th you will receive your box in September.
Can I pause my subscription?
Absolutely! Send us an email and we will be happy to help you. 
How do I contact customer support?
You can email us at hello@nurturingblossoms.com.au